by Federal Defense Industries
Frank Rosales has been named the Positive Spirit MVP for the month of June. In announcing Frank's selection for this recognition, Philip Ochoa, FDI's president and CEO remarked that he was being acknowledged for his proficiency in "listening for and addressing challenges at the Company and resolving them quickly."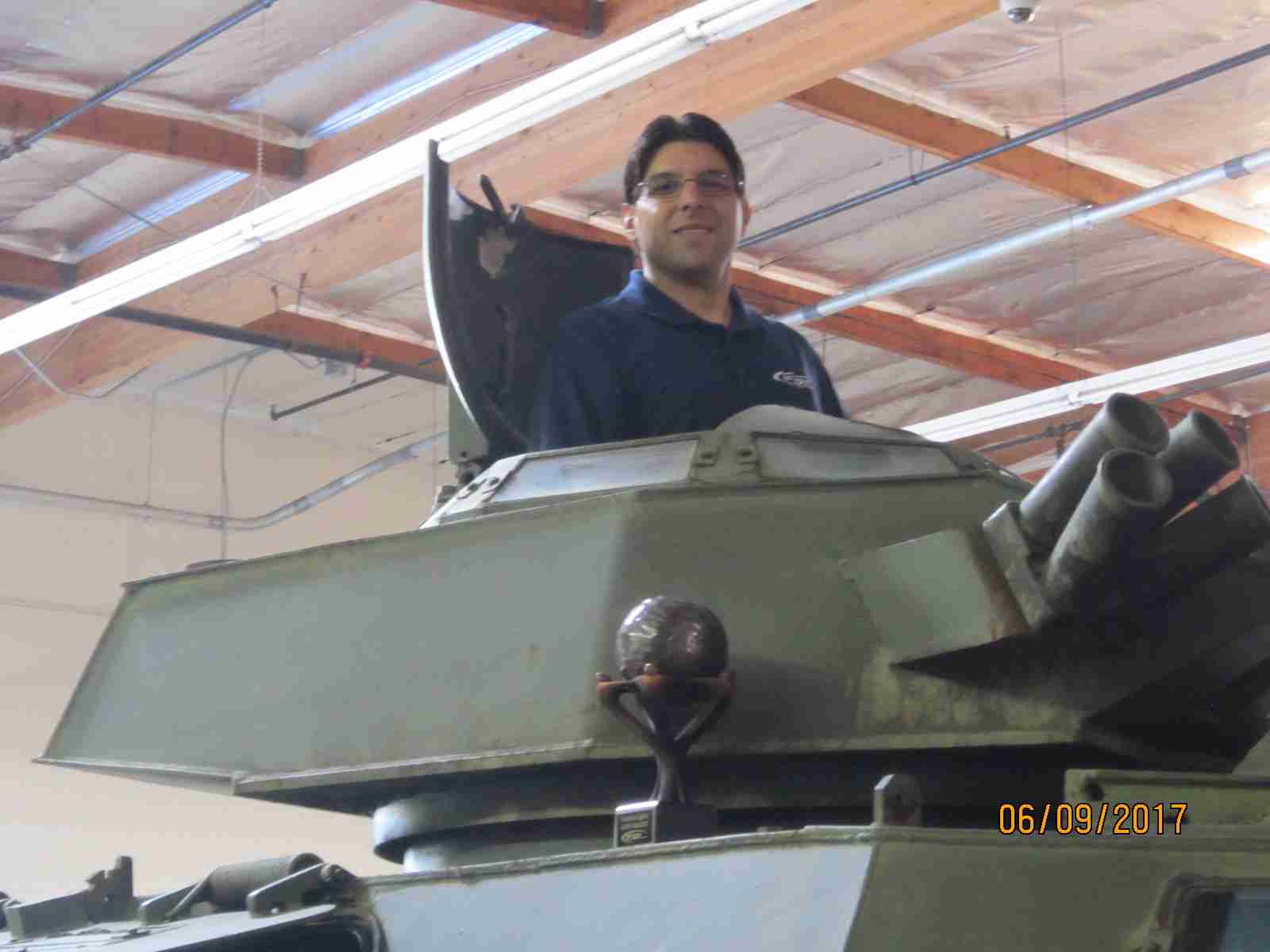 Frank joined FDI in February as the new Warehouse Manager. In his role, Frank is responsible for overseeing warehouse operations which include order fulfillment, inspection processes, shipping and logistics. Frank's prior experience includes a wide range of roles within the supply chain function including manufacturing, logistics and distribution. When taking on his new role, Frank cited his primary goals are to enhance FDI's operational efficiency, support logistics and help to expand FDI's business. Earning the Positive Spirit MVP title is validation that he is on track for meeting these goals.
Frank enjoys his new position at FDI and appreciates working with dedicated team members who are all motivated to support the Company's goals and customers' needs.
Away from the job Frank enjoys spending time with his wife and two children and keeping busy with outdoor activities.