by Federal Defense Industries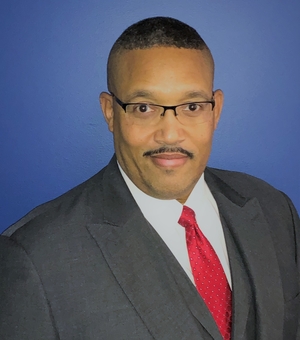 Kevin W. Weaver serves as the Director of Business Development of Federal Defense Industries Inc. and has held that position since May 2018.
Prior to FDI, he served for over 22 years in the Pharmaceutical/Biotechnology Industries in numerous positions including Professional Sales Rep, Certified Field Expert, Senior District/Regional Trainer, District/Senior District Sales Manager and Area Sales Director. He received multiple "Top Sales" awards.
Before entering pharmaceuticals, he served for over 9 years in the US Army; the majority spent in rapid-deployment units.
- He was a Platoon Leader and Executive Officer for a Forward Support Medical Battalion (FSMB). His duties included Motor Officer, Contract Officer, Loadmaster and Rappel Master.
- He became S-4/Logistics Officer for a Rapid-Deployment Combat Support Hospital (CSH) in support of United Nations Operation Restore/Continue Hope in Mogadishu, Somalia.
- He was awarded a company command and led an Airborne Area Support Medical Company (ASMC) in the 44th Medical Brigade (Airborne) in support of the 82nd Airborne Division and 18th Airborne Corps, FT Bragg, NC.
- His company, assigned to Guantanamo Bay, Cuba conducted INS medical operations for >50,000 refugees.
- His awards include Meritorious Service Medal, Army Commendation Medal, Army Achievement Medal, National Defense Service Medal, Overseas Service Ribbon, United Nations Medal, Air Assault Badge, Parachutist Badge, and Expert Field Medical Badge & 3rd Army Shoulder Sleeve Insignia.
Kevin graduated with a bachelor's degree in Chemistry/Pre-Medicine from Washington & Lee University (W&L) in Lexington, VA. He was awarded an ROTC scholarship and commissioned in the Medical Service Corps. He is a 3-Sport Athletic "Hall of Fame" member for W&L (Football, Indoor/Outdoor Track).
Kevin and his wife Claire enjoy being at the beach, wine-tasting, music & comedy concerts and spending "pack" time with their Siberian Husky, Luke.